University of Oulu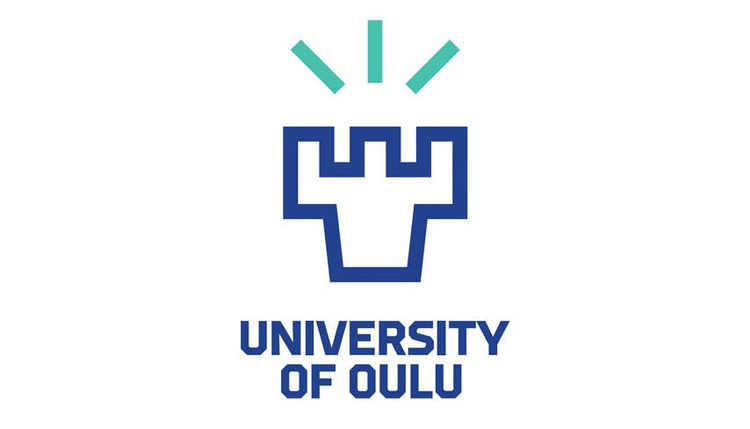 The University of Oulu is an international science university which creates new knowledge, well-being and innovations for the future through research and education. The University of Oulu, founded in 1958, is one of the biggest and the most multidisciplinary universities in Finland. University of Oulu sciences are: Biosciences, Humanities, Education, Economics and Business administration, Natural sciences, Medicine and Health, Engineering and Architecture, Computer Science and Electrical engineering. 
The University of Oulu is a northern, international science university that is producing new scientific knowledge and solutions to build a more sustainable, intelligent and humane world.
Ranking in the top three percent
There are around 17,000 to 23,000 universities in the world depending on the method of calculation. University of Oulu is usually ranked in the top three per cent. Our strength is our publishing activity, such as citations and publications in Nature and Science. Among the fields of science, we rank well in clinical medicine, medicine, dentistry, life sciences, biology, information technology and data processing, electrical engineering, ecology and geography.
Focus areas
Areas, where our science-based expertise meets global challenges are:
Sustainable materials and systems
Lifelong health
Digitalization and smart society
Changing climate and northern environment
Understanding humans in change
For more information, please visit the university website: