CyDisCo, a Tool for Producing Disulphide Bonded Proteins in Bacteria
The system allows for the large scale production of recombinant proteins without the need for refolding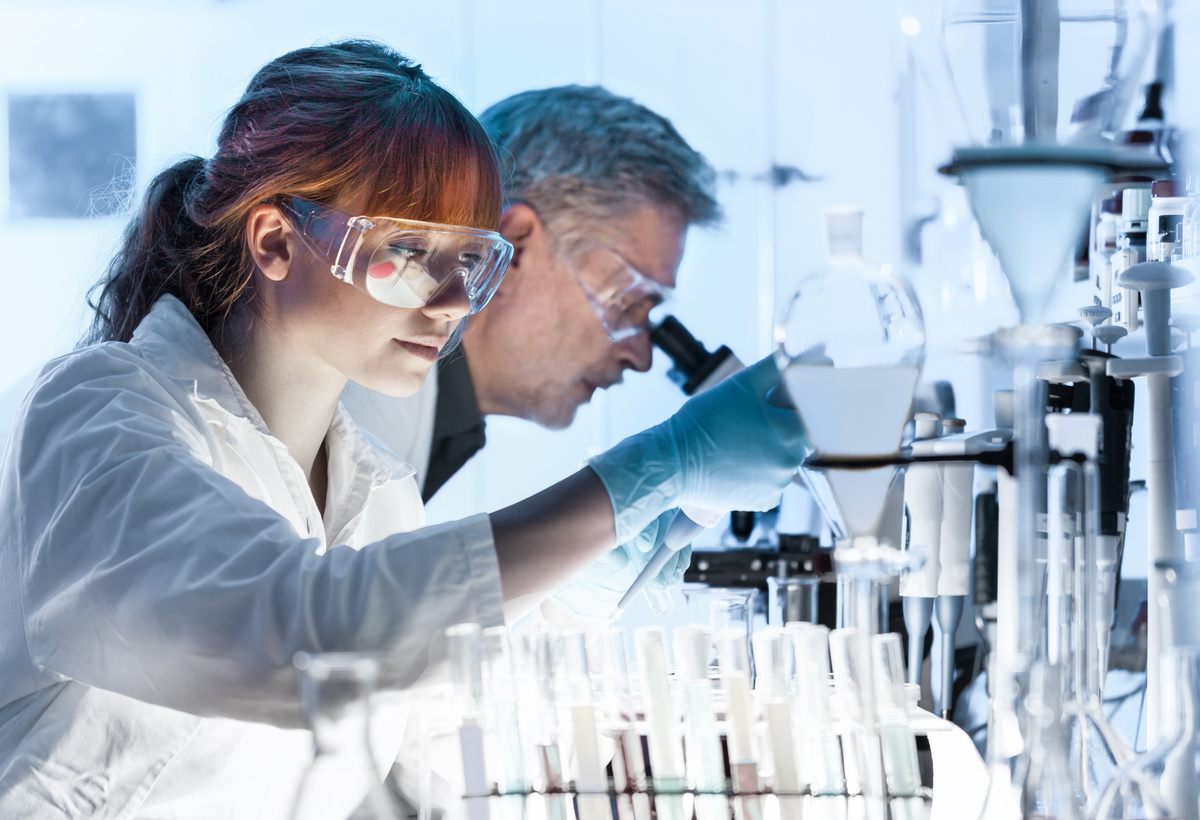 Background
Many proteins and enzymes of biotechnological importance contain structure stabilizing disulphide bonds. Currently these proteins are difficult for the biotech industry to produce on a large scale. Often refolding or production in mammalian cells is needed.
Currently available bacterial strains whose cytoplasm is more oxidizing and thus more favorable for disulphide bond formation are inefficient systems as there are no active mechanisms for disulphide bond formation. Hence from these strains proteins products are unable to attain their native conformation and they form insoluble aggregates.
Technology Overview
Researchers at Oulu have invented the CyDisCo, Plasmid based system with 1 to 3 protein folding catalysts.
Developmental Status
TRL 5‑6 (Technology validated/demonstrated in relevant environment)Successfully tested with over 400 different proteins including full length antibodies and Fab-fragments internationally by academia and industry.
References
Hatahet F, Nguyen VD, Salo KE, Ruddock LW Microb Cell Fact 2010: 9-67.
Nguyen VD, Hatahet F, Salo KE, Enlund E, Zhang C, Ruddock LW Microb Cell Fact 2011:10:1.
Benefits
Production of active recombinant proteins having disulphide bonds in the cytoplasm of bacteria
No need for refolding
Works with any E. coli strains and in any media
Allows large scale production and processing
Up to 800 fold increase in yield of active protein

Up to 1 g / L in fed-batch cultures
Up to 150 mg / L full length antibodies in shake flasks
Applications
Production of proteins (e.g. enzymes, antibodies, Fabs, ScFvs) containing disulphide bonds (up to 11) used as drugs, enzymes, components of washing powder and diagnostics, etc
Opportunity
Switch away from mammalian cells and inefficient alternative production systems
Free non‑exclusive trial period of max. 6 months: Test with your proteins to see how much more active protein you can get.

Excluding pharma and veterinary use (currently reserved for exclusive evaluation)

Available for licensing (different applications and different optional terms)
Collaborative R&D projects (new proteins)
Patents
Granted: Patent family 1 (use of sulfhydryloxidases) - US9238817
Granted: Patent family 1 (use of sulfhydryloxidases) - EP10726551
Granted: Patent family 1 (use of sulfhydryloxidases) - US20160090615
Granted: Patent family 2 (use of inverted DsbB and VKOR) - US9416388
Granted: Patent family 2 (use of inverted DsbB and VKOR) - EP12706287
Seeking
Licensing
Development partner
Commercial partner